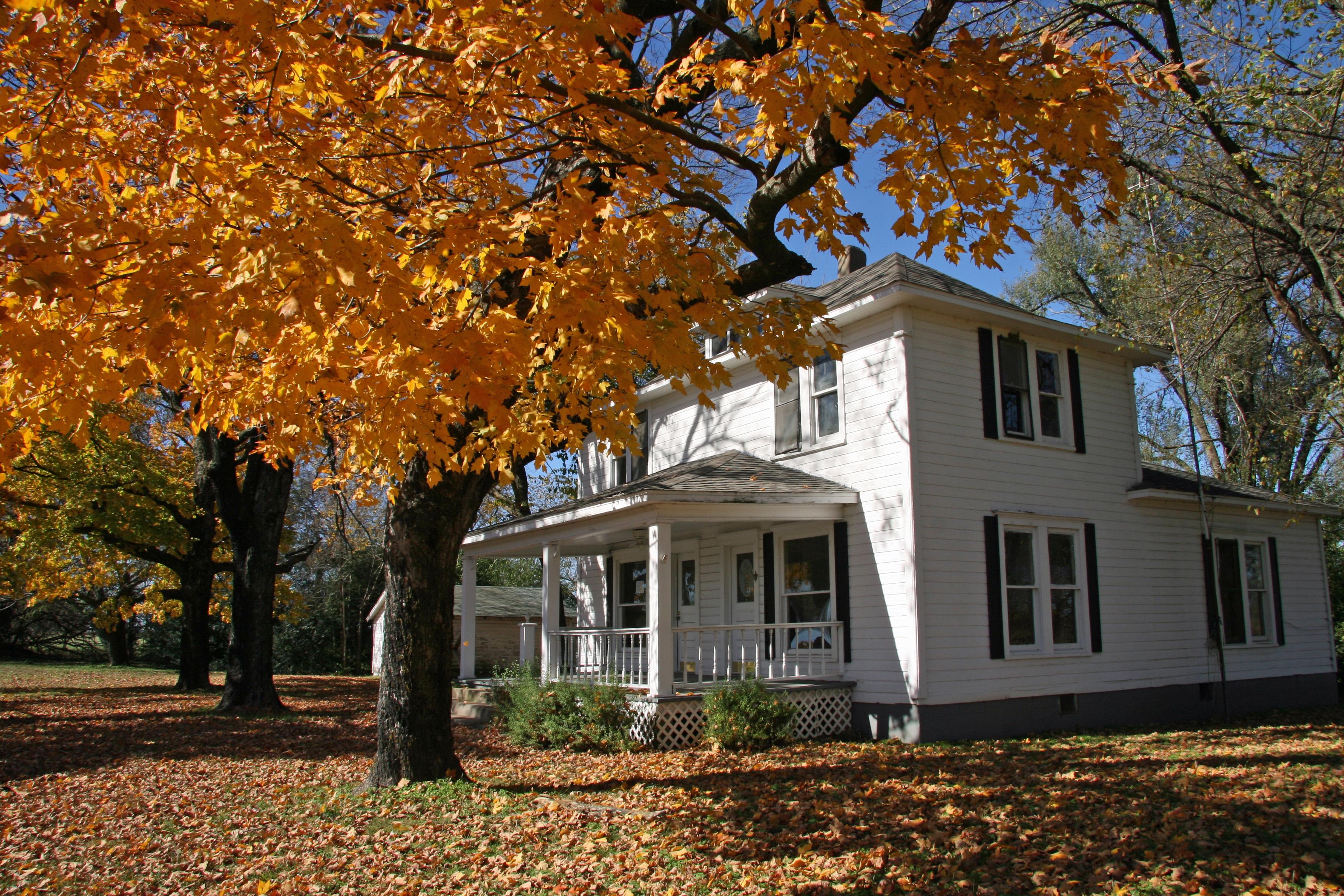 Yes! We work with real estate liquidation, both large and small. Whether you have just land, a home or other type of building, or both, we can help. We employ licensed professionals who understand all real estate rules and regulations to ensure a seamless auction process.
Will You Come to Me?
We specialize in on-site auctions, so you don't have to worry about loading up and transporting delicate china or Grandma's grand piano. The fact that we conduct our auctions on-site saves you, our client, a lot of time and energy.
What is Your Business Philosophy?
We are a family-owned business with a high standard of care and concern when it comes to our clients. We strive to provide our clients with a seamless and well-managed auction with the least amount of hassle. We also understand that it is important to treat each client with respect and compassion for whatever they may be going through. Whether it is the best or worst of times, we are here for you.
Do You Offer Any Incentives?
Absolutely! We are giving a referral fee for every new client you refer who signs a contract.
What payment methods are acceptable?
We accept all major credit cards, cash or checks.