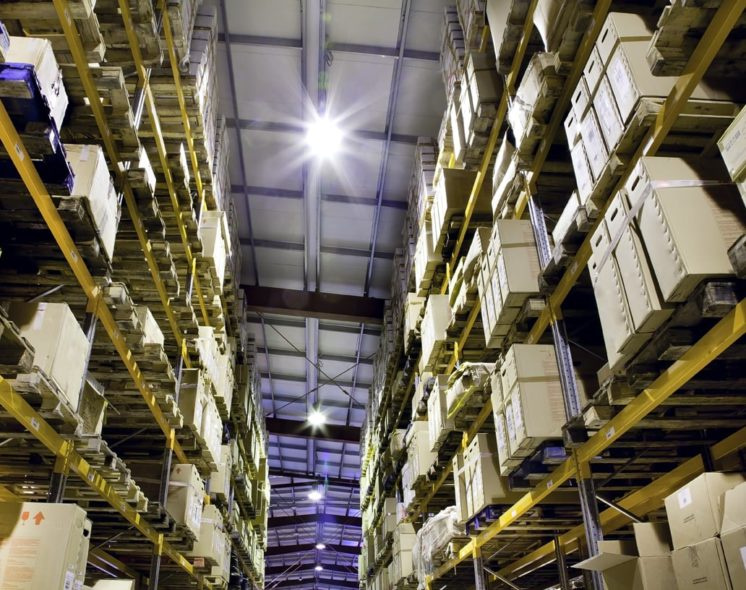 ABSOLUTE AUCTION
ACE MOVING AND STORAGE
1700 S Eastern, OKC
April 4 & 5, 10 am Inspection 9 am
One of our Favorite Auctions!!!
Semi loads of new merchandise to include mattresses, sofas, tables of all kinds ,media fireplace, bedroom suites, chests, storage cabinets. Too much to list. All is brand new but some were not accepted for wrong color, slight mars/damage in shipping or declined at point of delivery.
Tool Chests, Soaking Tubs, Dewalt Power Tool Set, Ellipticals, Exercise Bikes, Treadmills, Area Rugs, Mowers, Furnishings
PLUS about 47 Vaults of UNCLAIMED PROPERTY
80 Vaults sold by the Vault - Office Equipment & Furniture
TV's from 13" to 52", Washers/Dryers, Refrigerators, Nintendo, Xbox, PS3, Bose Speakers & Equalizer, Entire Weaving Shop, Office Furniture, Golf Clubs, Pool Table, Fishing Tackle, Militaria
Check Facebook for updates as items are unloaded week of sale. Photos not available at this time
Rain or shine, all inside. Bubba's BBQ and plenty of parking.